WEBSITE REDESIGN: BEFORE & AFTER
For a website makeover you have come to the right place – We are website improvement specialists!
Maybe you need an online shop, or a mobile friendly website or you just want to sharpen your corporate image online, we will take the time to understand your needs and meet your goals.
Whenever possible, we will use the pre-existing content & structure of the old website to make the project as cost effective as possible.
The issues that need to be addressed usually include:
1) Making the website Mobile Friendly
2) Improving Website Appearance & Usability;
3) Setting up Shopping Carts & Secure Online Payment Channels
4) Improving Google Rankings
At the end of the day it's all about improving your sales & your profile and that's what we like to do.
Please get in touch and lets have a chat to see how we can improve things.
Philip Troy
Managing Director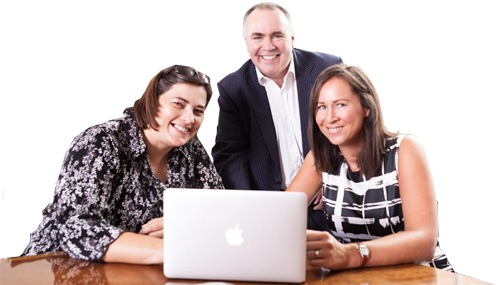 Our experience with Hoot was hassle free and the service was as professional as you could ever want. It involved incorporating an online shop and the guidance we were given was exceptional. Thanks for all the advice and guidance and for giving Ginkgo a fresh new and exciting look…Bronagh
Get Your Website Redesign Quote Today ! Call 01 639 2929